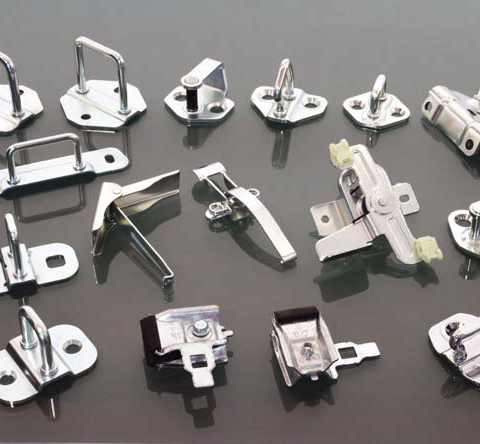 At CST our wide variety of assembly capabilities adds tremendous value to the products we deliver. From Robotic welding to the most intricate of assemblies...
CST's versatile Multislide department produces clips and fasteners for a huge array of application used in the communication, electronic, automotive and furniture industries.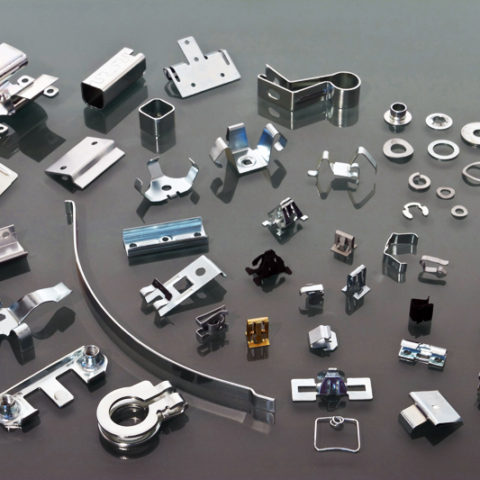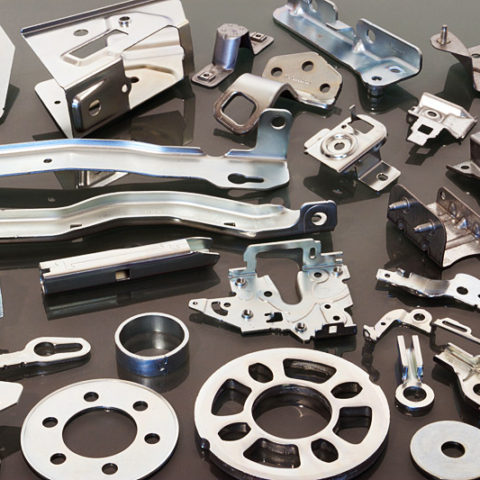 CST manufactures a variety of small to midsized stamped products for a variety of industries including automotive, mining and construction.
CST is one of the premier spring manufacturers in Canada. We manufacture a wide variety of springs for the automotive, telecommunications and consumer industries.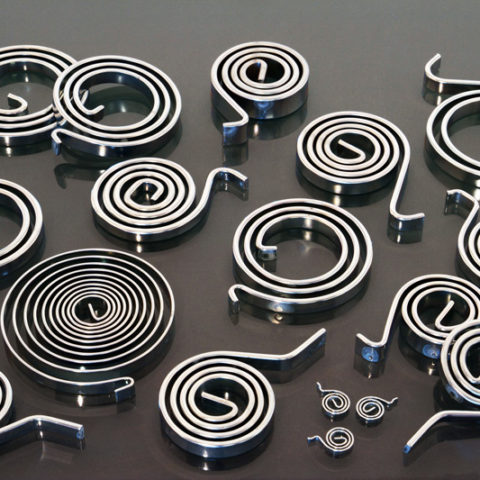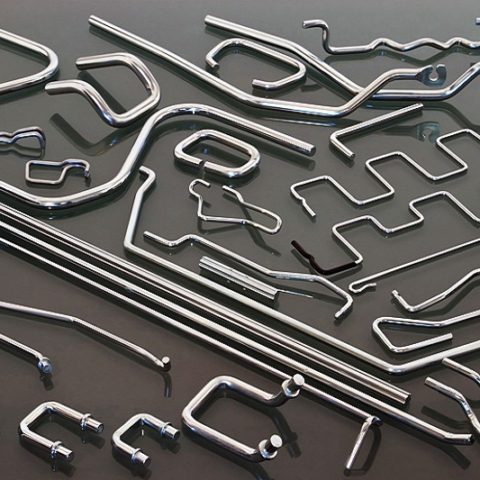 CST, one of the most technically advanced wire forming manufacturers in the world, is constantly investing in new equipment...