At CST our wide variety of assembly capabilities adds tremendous value to the products we deliver. From Robotic welding to the most intricate of assemblies we give a unique and fully customized final product.
Uses in Hood Latches, Doors, windows etc.
Fluid System Components
Latching systems components
Seating system components
Window system Components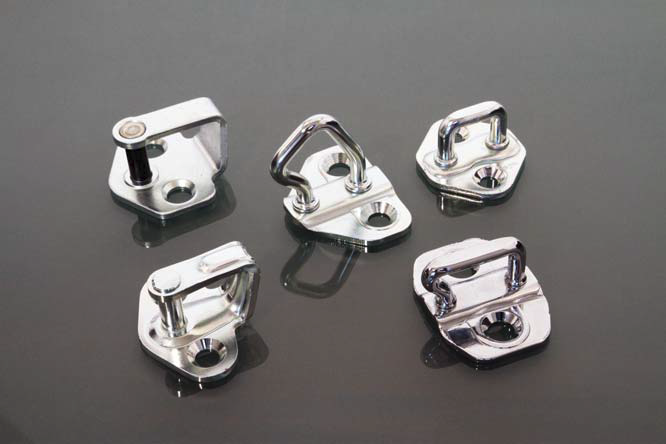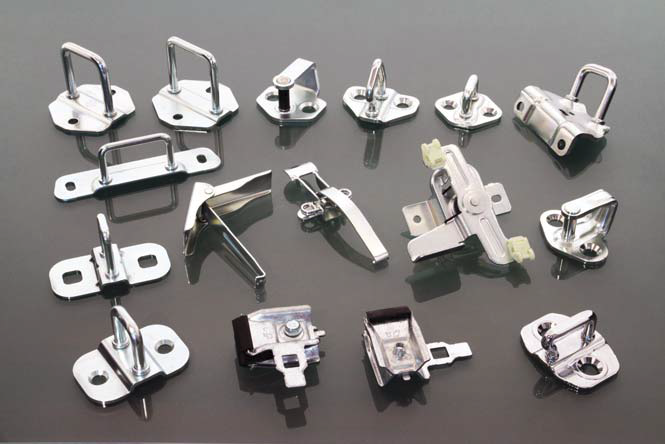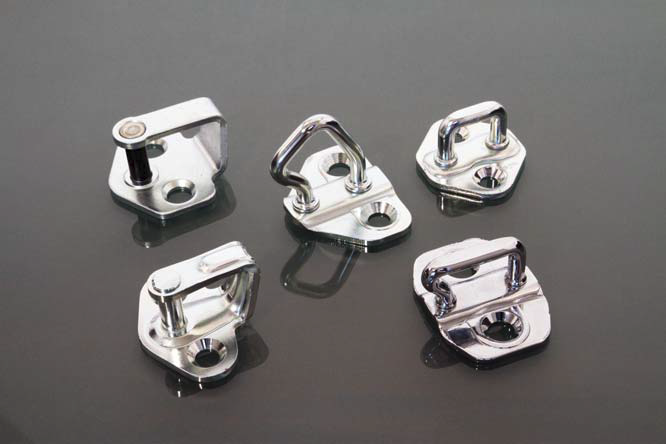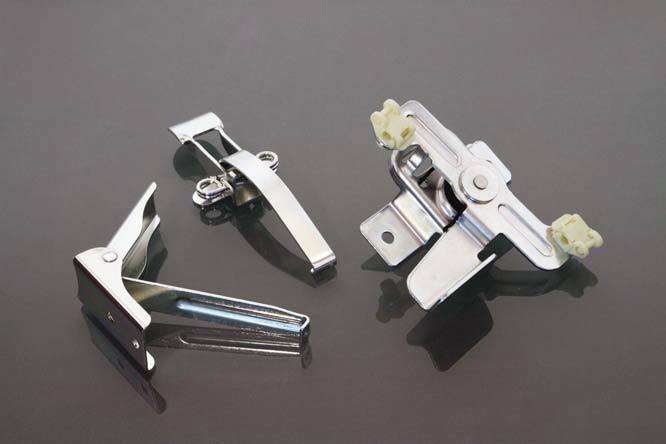 Cold Heading/forming is the process of transforming a wire into an intricately shaped part based on our customers' requirements at or near room temperature. This is a high speed and pressure process that increases the hardness and strength of the material while maintaining the tolerances our customers require.
Door Strikers
Hood Strikers
Rear Strikers