CST manufactures a variety of small to midsized stamped products for a variety of industries including automotive, mining and construction. We pride ourselves in constantly investing in new equipment and technologies ensuring that our customers are getting the best possible product.
Our presses range from 25 to 600 Tons enabling us to produce a wide variety of products. In our facility we also have a state of the art transfer system, a wide range of Bihler Machines, Four Slides, Verti Slides and Cold Heading capabilities.
CST manufactures all tools in house and have 2 independent tool rooms.
In die tapping capabilities
In die studs and fastener capabilities
We build Frames Plates, Latching Systems, Guide Rails, Seating Frames, Hinges and more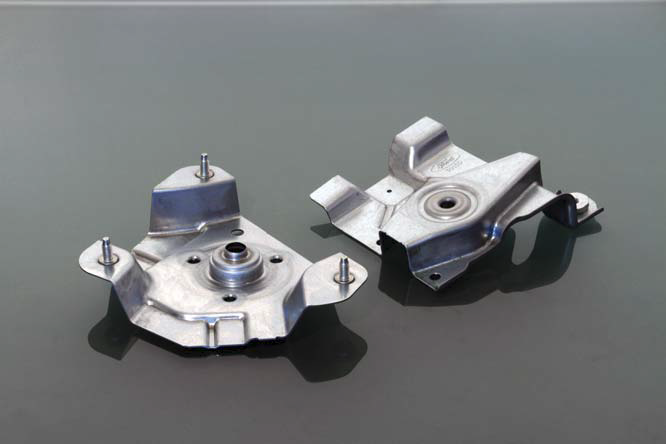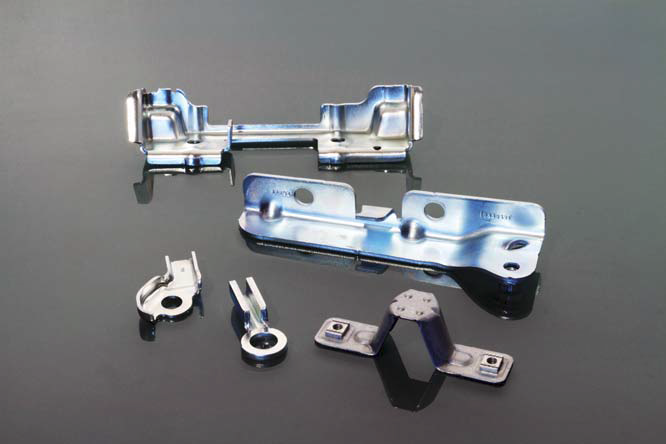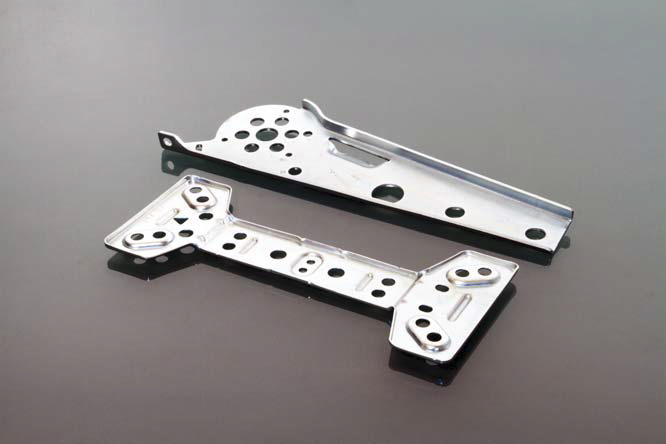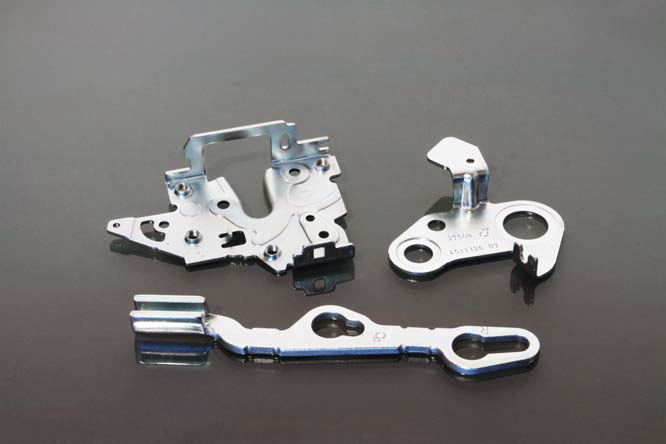 Frame plates are the essential structural component to a vehicle's latching systems.  They provide the strength and integrity that help the latching system operate and function properly.
CST provides expertise in frame plate commodity; we work closely with our customers to achieve the degree of quality that is required for these safety critical components. CST supplies various frame plates that are equipped on multiple vehicle models.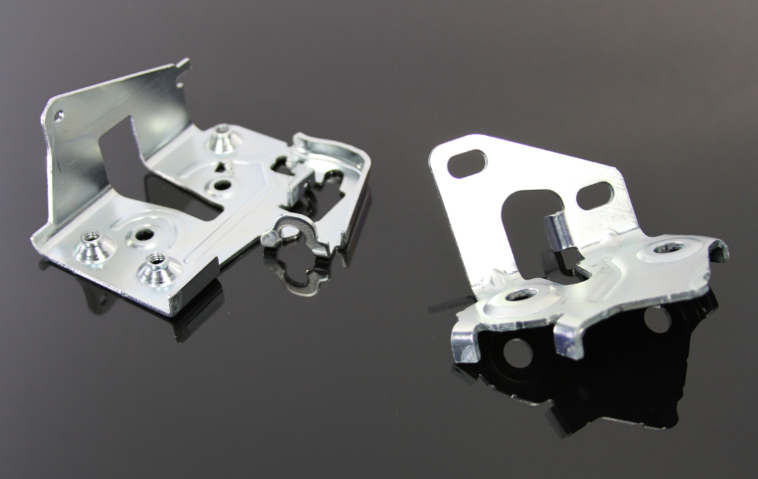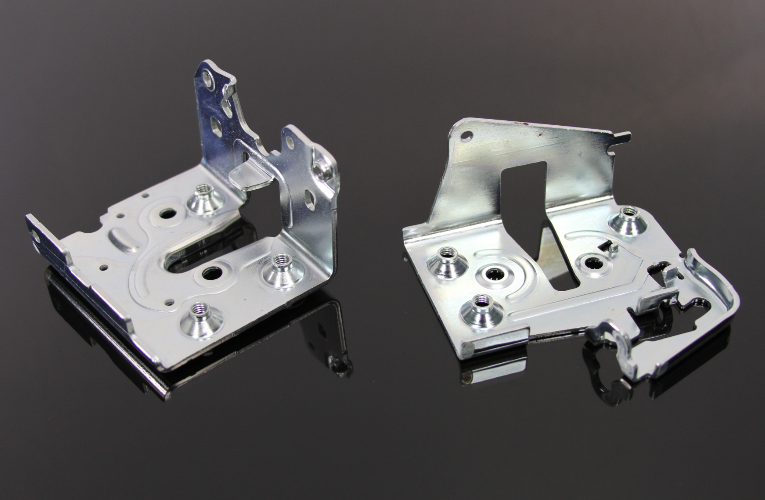 Guide rails are the major structural component to a vehicles window system. They are the track a window follows when opened and closed in a vehicle's door.  CST has been successfully manufacturing guide rails for manual and power window systems for over 15 years. Our press department has the know-how and technology to successfully supply these unique components.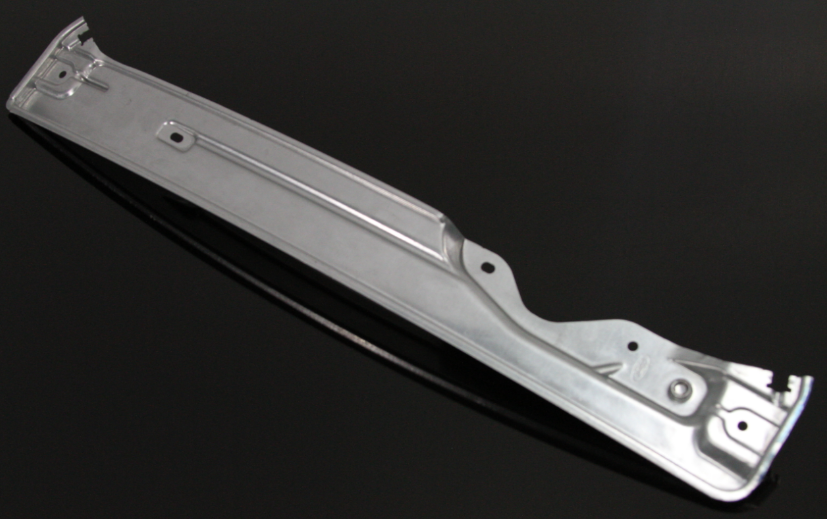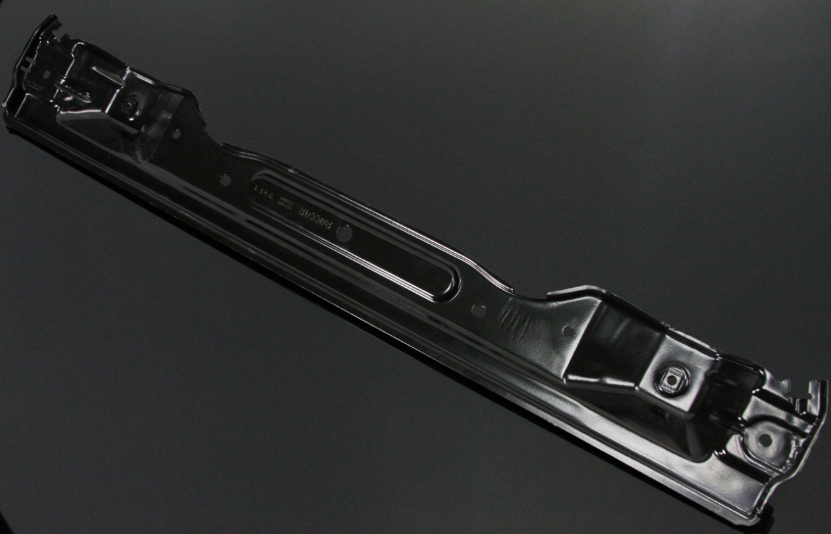 Seating is integral to the look, feel and safety of a vehicle.  Here at CST we provide a variety of components to an automobile's seating system ranging from strings and wire forms to various stamped brackets, levers and housings.  Seating is another safety critical system that CST has been supplying to for many years.  Our understanding and performance to supply what is required by our customers keeps us a top global supplier.